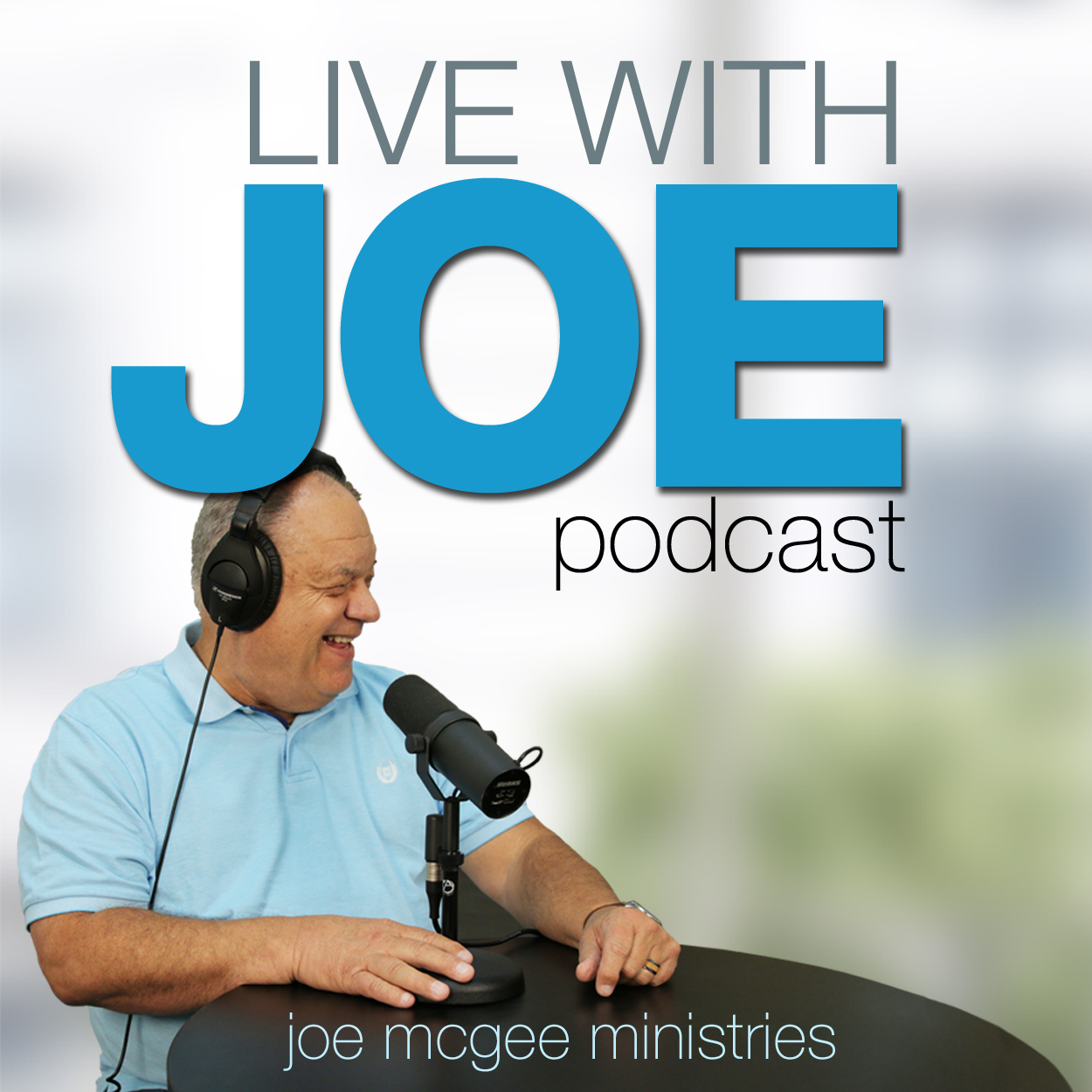 TODAY's MESSAGE:  Raising Successful Children | Part 2
Listen in to part 2 of this this excellent message on raising successful children.
Joe shares practical solutions to parenting challenges!
It will change your life!
JOIN THE FAMILY
Sign-up for the Daily Devotion with Joe to get tips, clips, and more tools to help you build a strong marriage, family, and life using God's Word.
Click to JOIN THE FAMILY.
WAIT...
(You can also join us online) 
Subscribe to our Youtube channel.
Follow us on Google Play Podcasts
You can also find us on iTunes and Spotify!