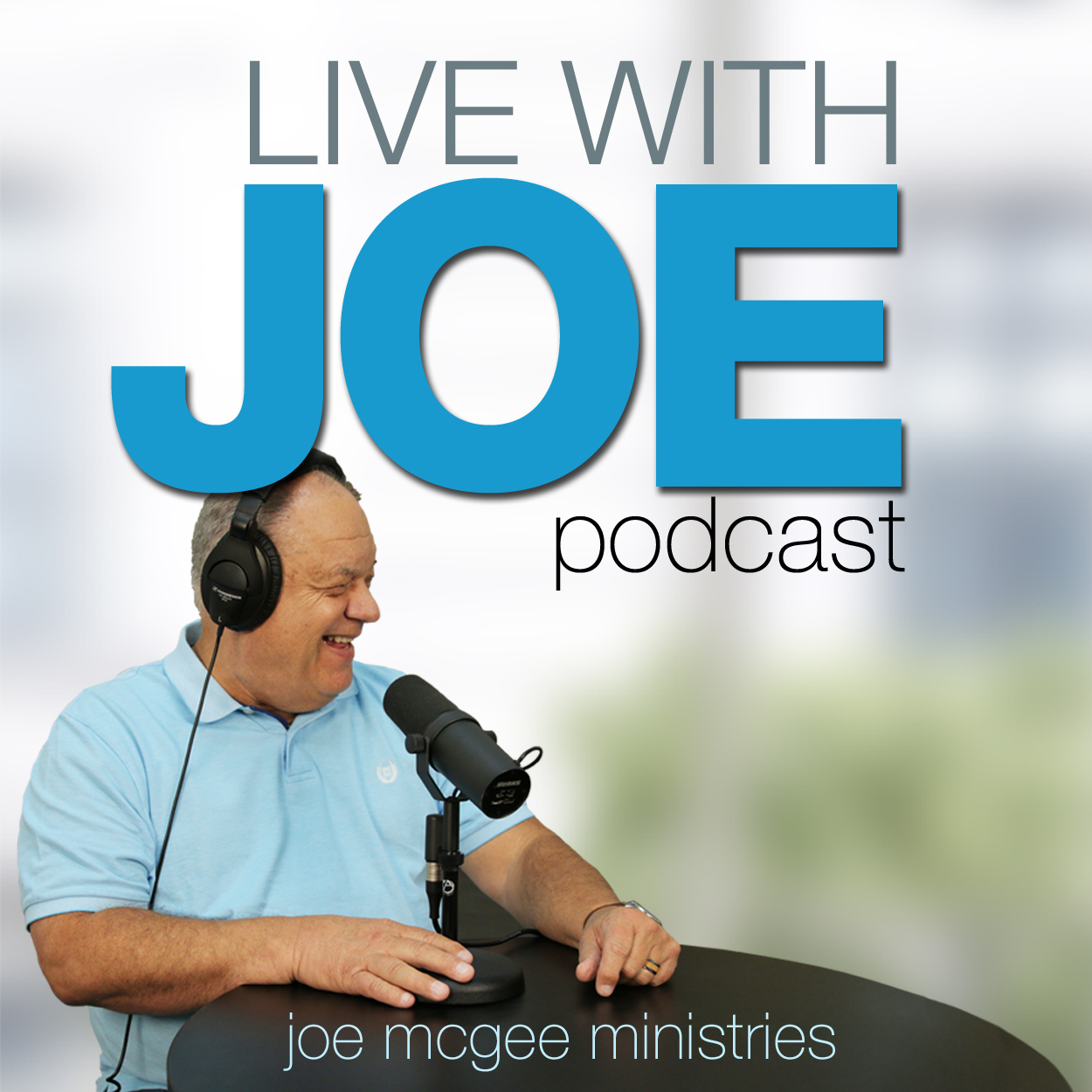 Today, Angel is talking with Kim Haar. Kim has a great testimony about coming out of a terrible situation, stronger than she was before.
After being victimized by an ex-husband, being beaten and held hostage, she determined that she would NOT allow herself to identify as a victim.
It is a great testimony of God's strength, forgiveness and grace. 
For more information on Joe's resources visit www.joemcgeeministries.com & www.joemcgeestore.com
JOIN THE FAMILY
Sign-up for the Daily Devotion with Joe to get tips, clips, and more tools to help you build a strong marriage, family, and life using God's Word.
Click to JOIN THE FAMILY.
WAIT...
(You can also join us online) 
Subscribe to our Youtube channel.