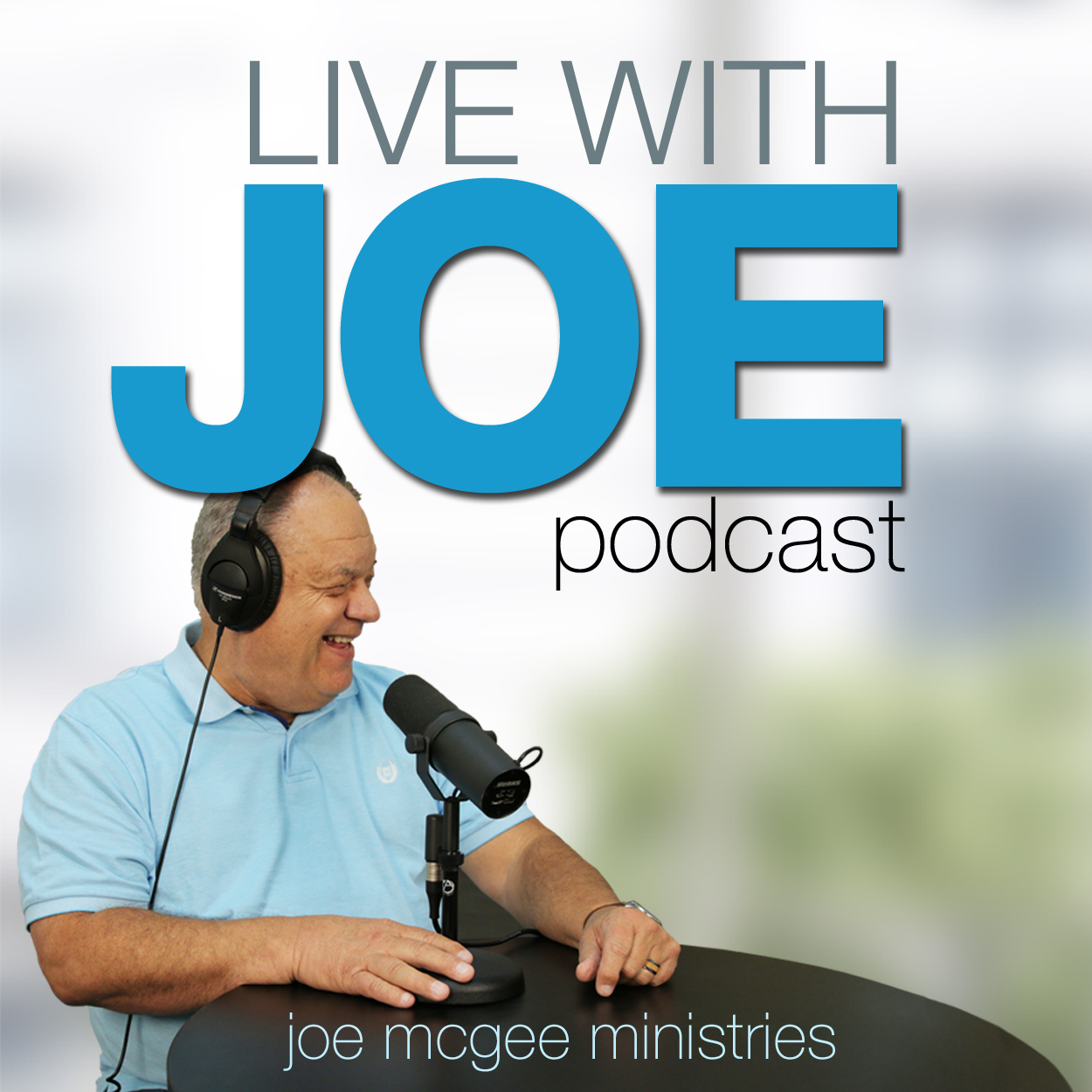 TODAY
Today, Joe shares from a series called "Of Course I Love You".   
Joe speaks about relationships and what the true meaning of love is.
Love never fails…. but we have to have our priorities right.
Enjoy part 4 of this 8 part Podcast!
JOIN THE FAMILY
Sign-up for the Daily Devotion with Joe to get tips, clips, and more tools to help you build a strong marriage, family, and life using God's Word.
Click to JOIN THE FAMILY.
WAIT...
(You can also join us online) 
Subscribe to our Youtube channel.