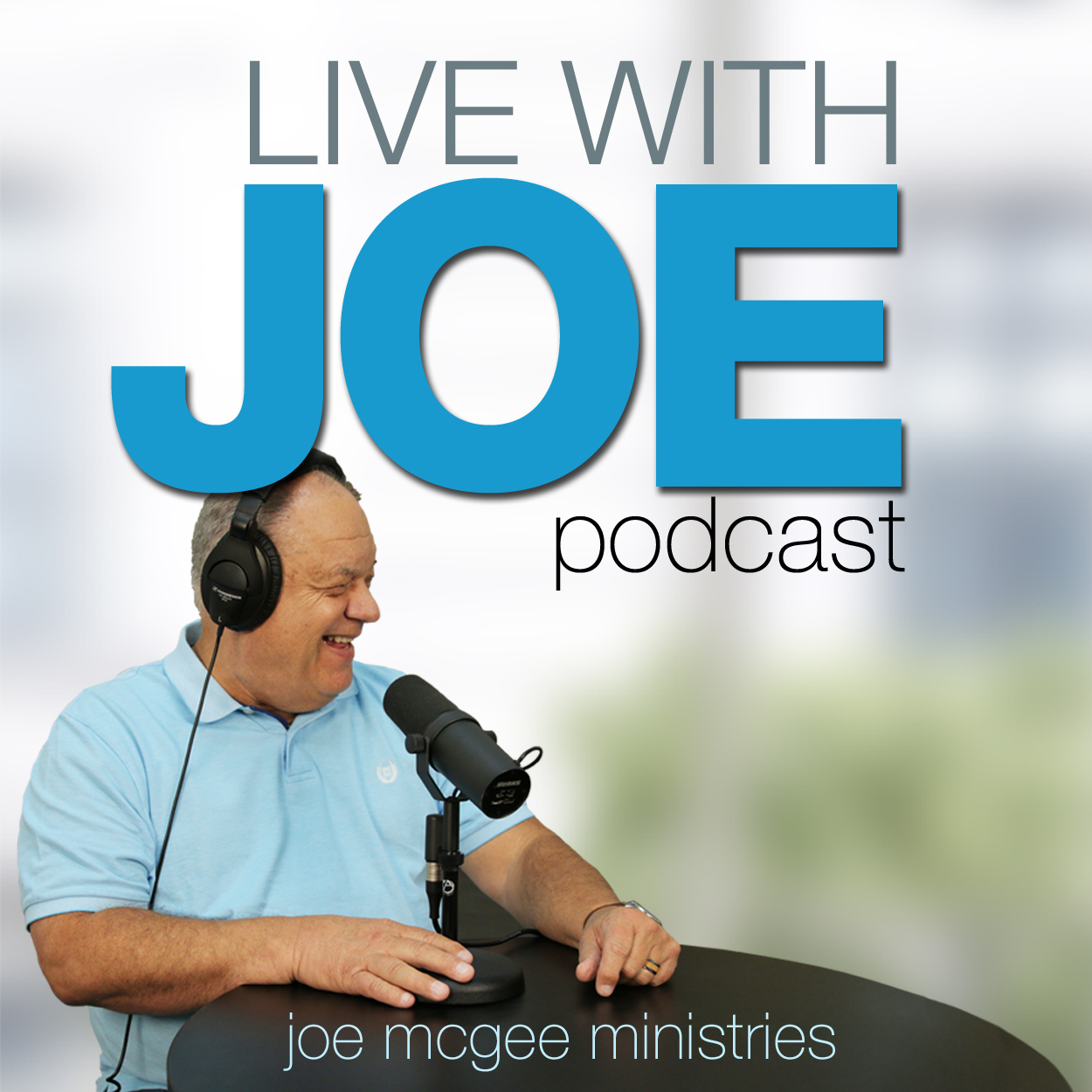 TODAY
From our Classic Sermon Archives comes Part 1 of Joe's message 10 Communication Killers.  Listen as Joe shares practical insight on how to get communication skills and improve your relationships.
This is the first half of this message.  Next week, we will continue the second part of this message!
JOIN THE FAMILY
Sign-up for the Daily Devotion with Joe to get tips, clips, and more tools to help you build a strong marriage, family, and life using God's Word.
Click to JOIN THE FAMILY.
WAIT...
(You can also join us online) 
Subscribe to our Youtube channel.