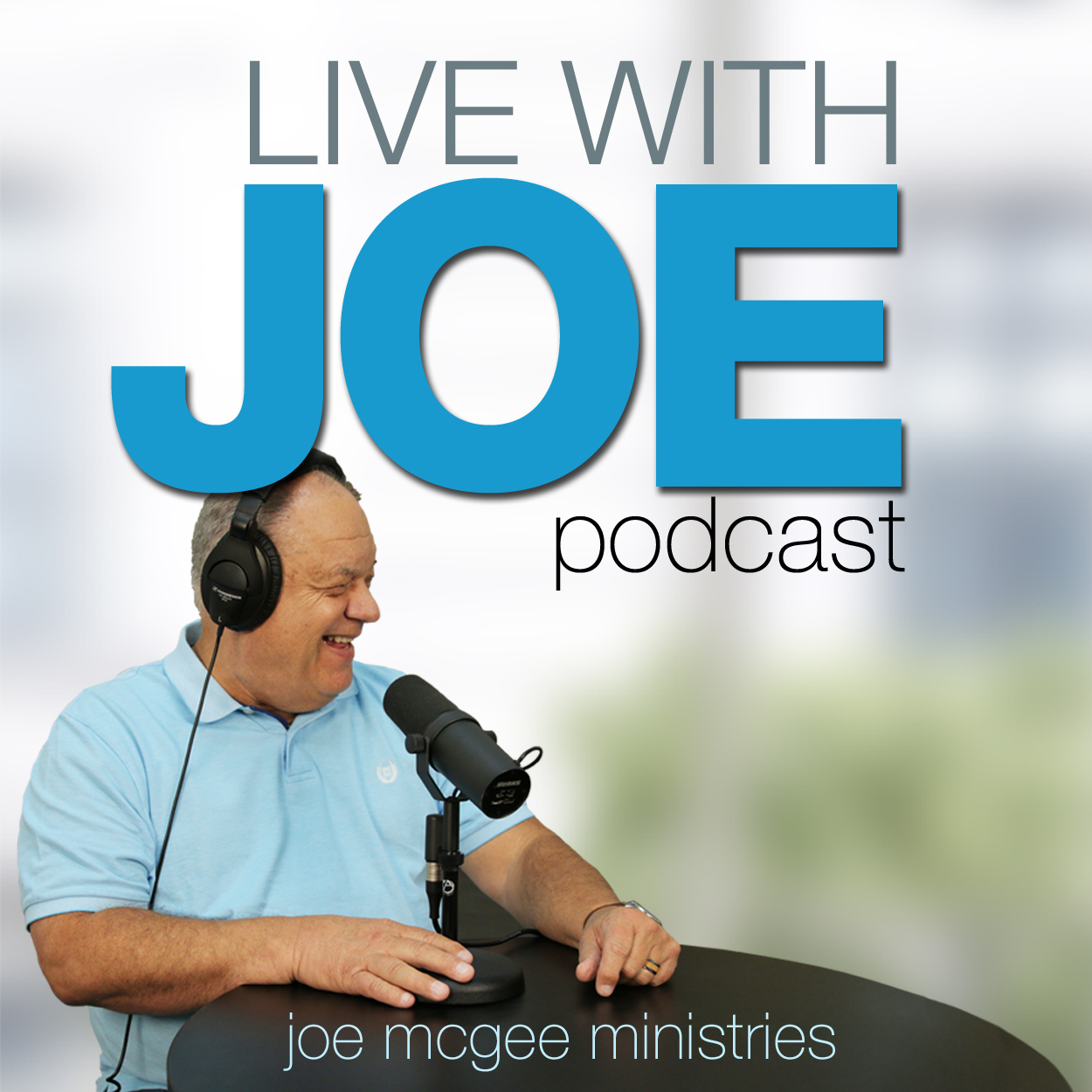 TODAY - Having A Vision & Plan | Part 1
Joe hares on the importance of vision in your family's lives! 
God's Word tells us that we will perish without a vision.  He has created us to thrive when we have a vision!
Click to JOIN THE FAMILY.
WAIT...
(You can also join us online) 
Subscribe to our Youtube channel.