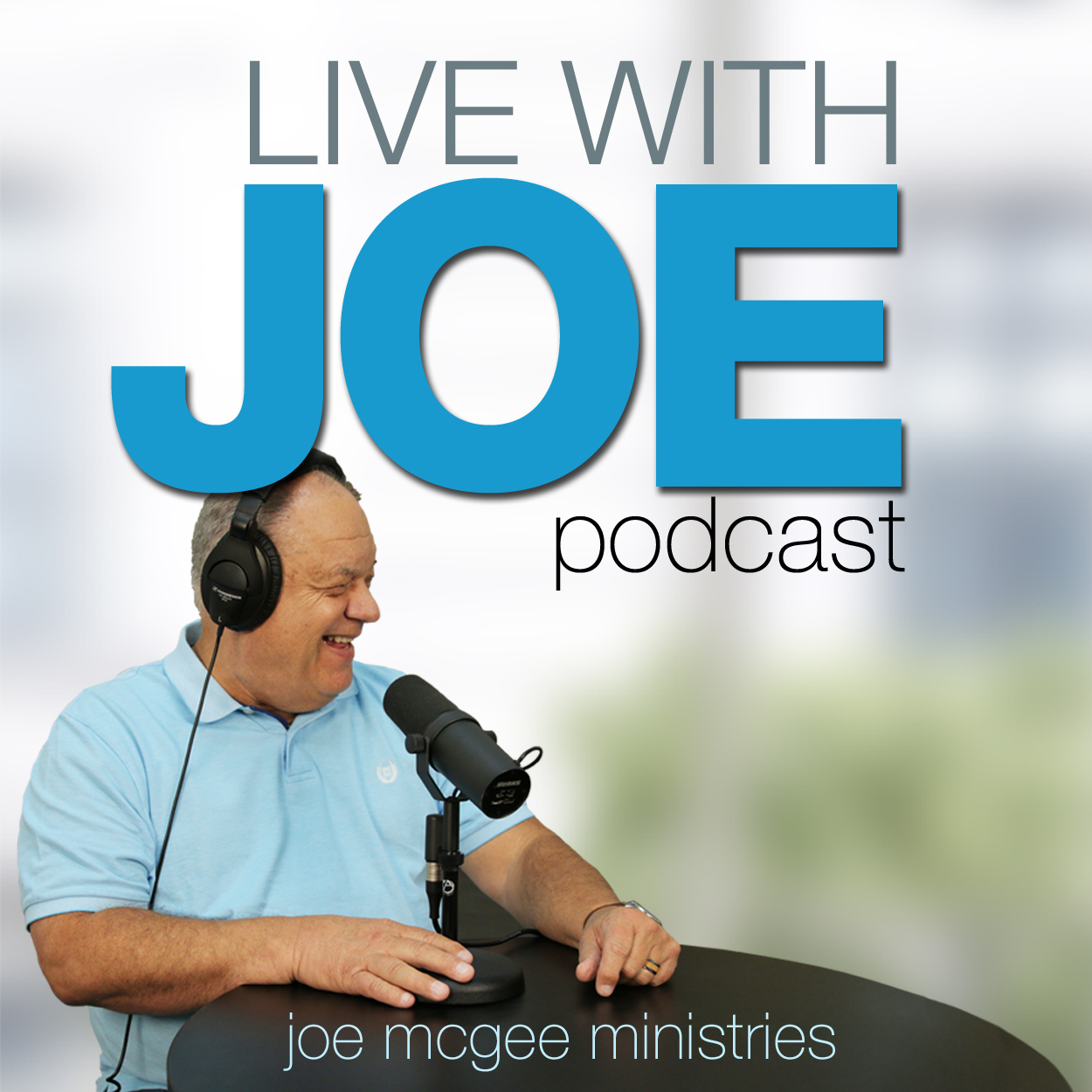 Today's podcast is part of my ongoing series called Heroes Of Faith
Today's specific message is about Queen Esther and how God was able to use her.  
For more information on our available resources, make sure to visit JoeMcGeeMinistries.com and check out our store.
JOIN THE FAMILY
Sign-up for the Daily Devotion to get tips, clips, and more tools to help you build a strong marriage, family, and life using God's Word.
Click to JOIN THE FAMILY.
WAIT...
(You can also join us online) 
Subscribe to our Youtube channel.