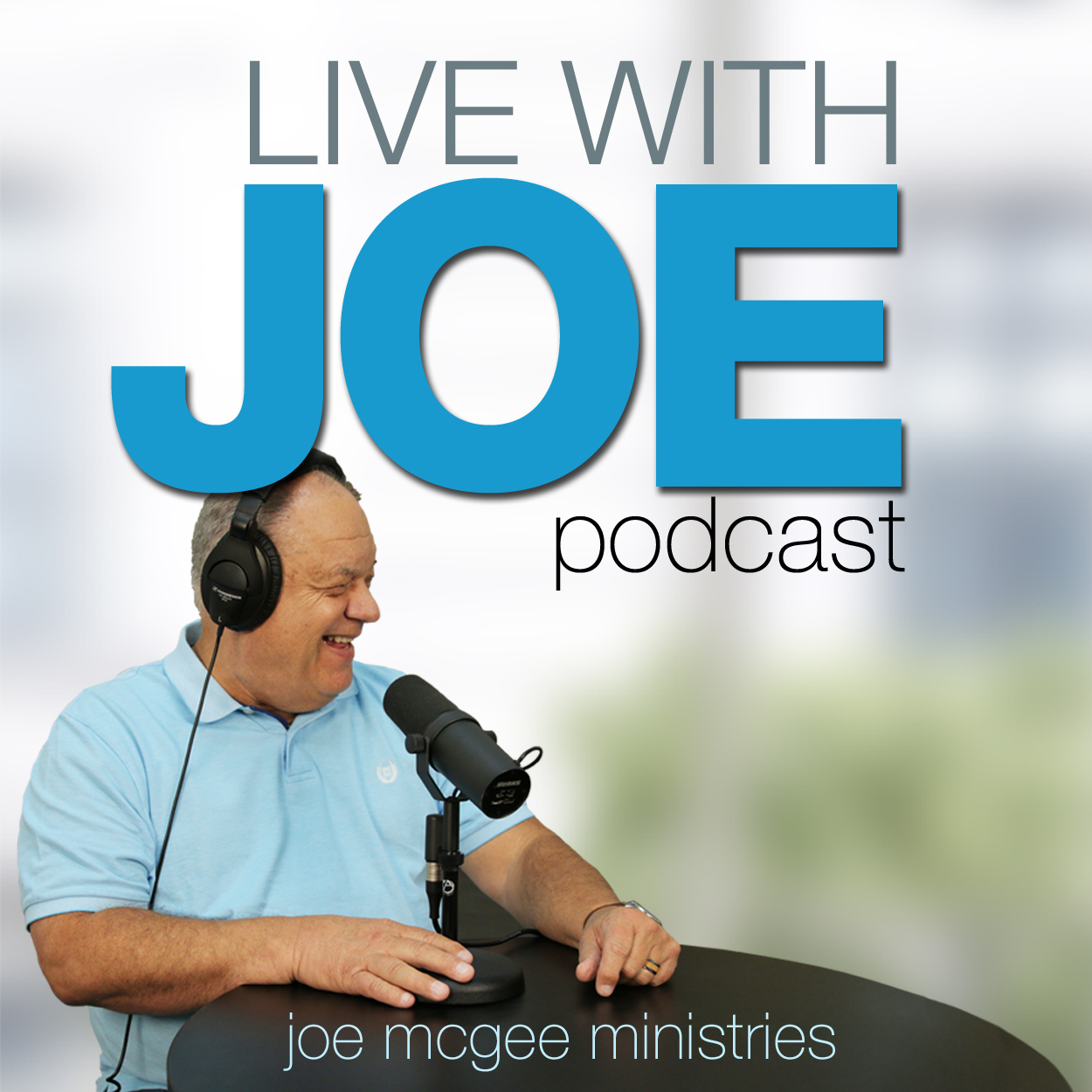 Want to understand the Bible better?  Ever get confused on the timeline of how things happened?
Have you ever got confused and said that Noah split the Red Sea?
Today, we continue to walk through a Chronological order of the Bible, in Joe's simple, easy to understand way
Make sure to go back and start with Part 1.  You'll be so glad you did!
Also, please SHARE this podcast with your friends!